Home
News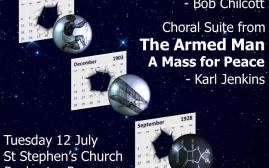 Etcetera Civil Service Choir raise money for the Lifeboat fund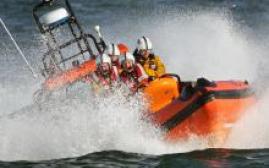 A monthly summary from the Wells-next-the-Sea lifeboat station
150th Anniversary Appeal
Our 150th Anniversary Appeal seeks to fundraise £1.1m towards the cost of a Shannon class all-weather lifeboat.
Tweets

42 min 36 sec ago

"We'd been in the water nearly 4 hours. We thought there was no chance we were going to be found"… https://t.co/kF7xqbXZzZ
2 hours 28 min ago

How do you find a yacht with no GPS on board? A ferry, three lifeboats and a helicopter find out. Read more:… https://t.co/rc01zpGX4V
2 hours 44 min ago
Supporters
I support The Lifeboat Fund and I'm an RNLI volunteer
Jacqueline Davis, who works for the Department for Work and Pensions at Havant Jobcentre, managed to sit for most of the day...
Read more