Home
News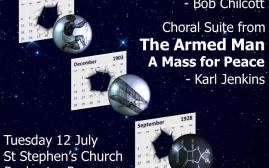 Etcetera Civil Service Choir raise money for the Lifeboat fund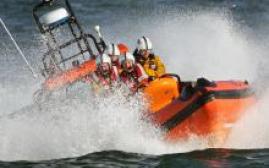 A monthly summary from the Wells-next-the-Sea lifeboat station
150th Anniversary Appeal
Our 150th Anniversary Appeal seeks to fundraise £1.1m towards the cost of a Shannon class all-weather lifeboat.
Tweets

54 min 16 sec ago

1 hour 34 min ago
We're now closed for the day. Emma is your on call Press Officer for tonight, she is available on 01202 336789
3 hours 32 min ago
Supporters
The RNLI is our favourite cause – The Fund helps keep it going!
Alastair Merrill, Director of Procurement says, my team were delighted to play their part in Scottish...
Read more