Home
News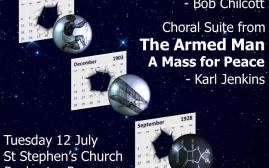 Etcetera Civil Service Choir raise money for the Lifeboat fund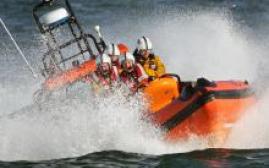 A monthly summary from the Wells-next-the-Sea lifeboat station
150th Anniversary Appeal
Our 150th Anniversary Appeal seeks to fundraise £1.1m towards the cost of a Shannon class all-weather lifeboat.
Tweets

2 hours 42 min ago

2 hours 45 min ago

3 hours 18 min ago
Supporters
Thank you for saving our lives
Martin Toner, a Welfare Officer from Belfast emailed us to say:
"The RNLI saved me and two of my friends in 2001. ...
Read more