Scottish Government 2021 Charity Golf Day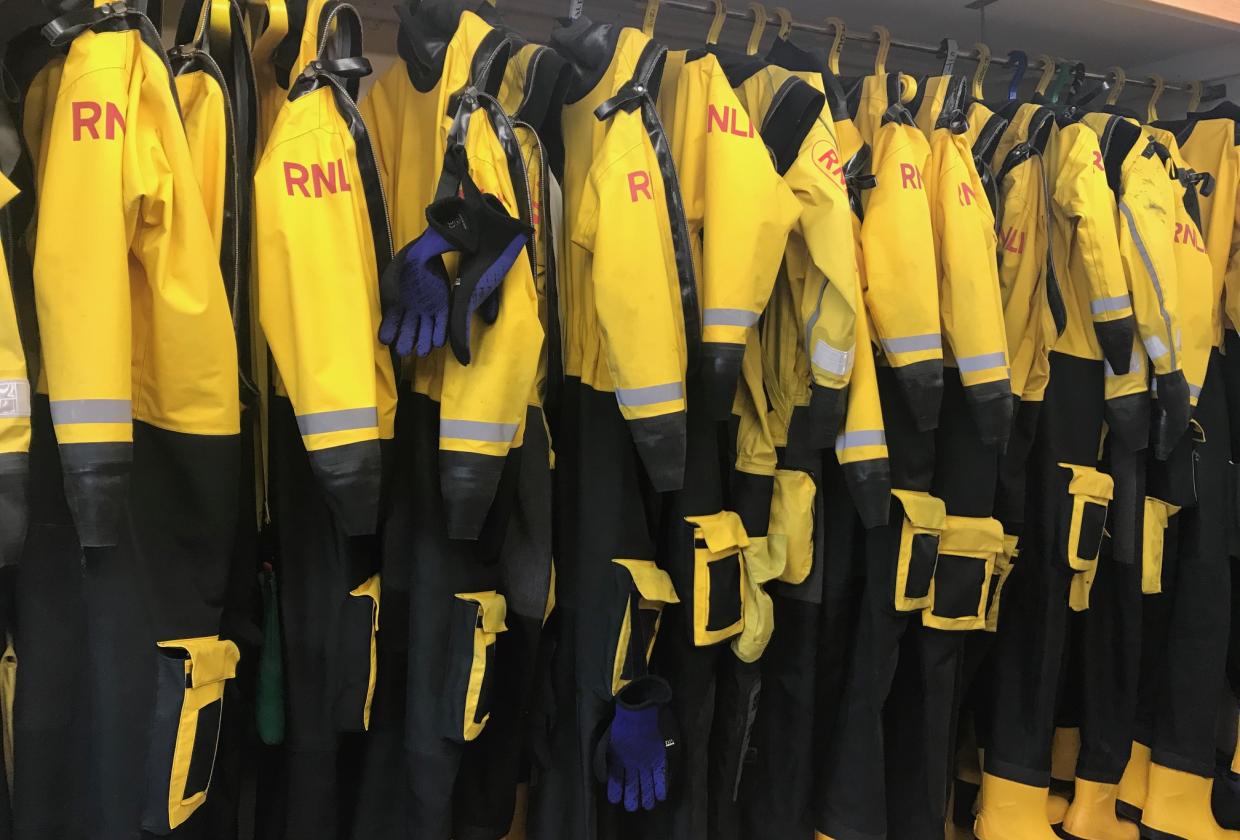 As our followers know, our annual golf event in Scotland is a very popular way money is raised for The Lifeboat Fund.
Hosted again in the magnificent Ratho Park Golf Club in Edinburgh, nine teams competed on the day (a tenth team had to pull out but still helped us raise money). Many participants had come to our previous events so it was great to see them enjoy coming back. We also had some amazing donations for our raffle, especially in view of the tough times we've been having. 
We were so thrilled that the event raised more than any of our previous tournaments. The total from the golf, putting, raffle, donations and generous support from the Civil Service Insurance Society was £2,015.
Hearty congratulations to our winners, the Scottish Institute of Business Leaders' "Silver Slickers", and huge thanks to everyone who supported and helped at the event, including our good friends at Ratho Park Golf Club.