Golf Event Raises Over £1,000
Thursday 17 September 2020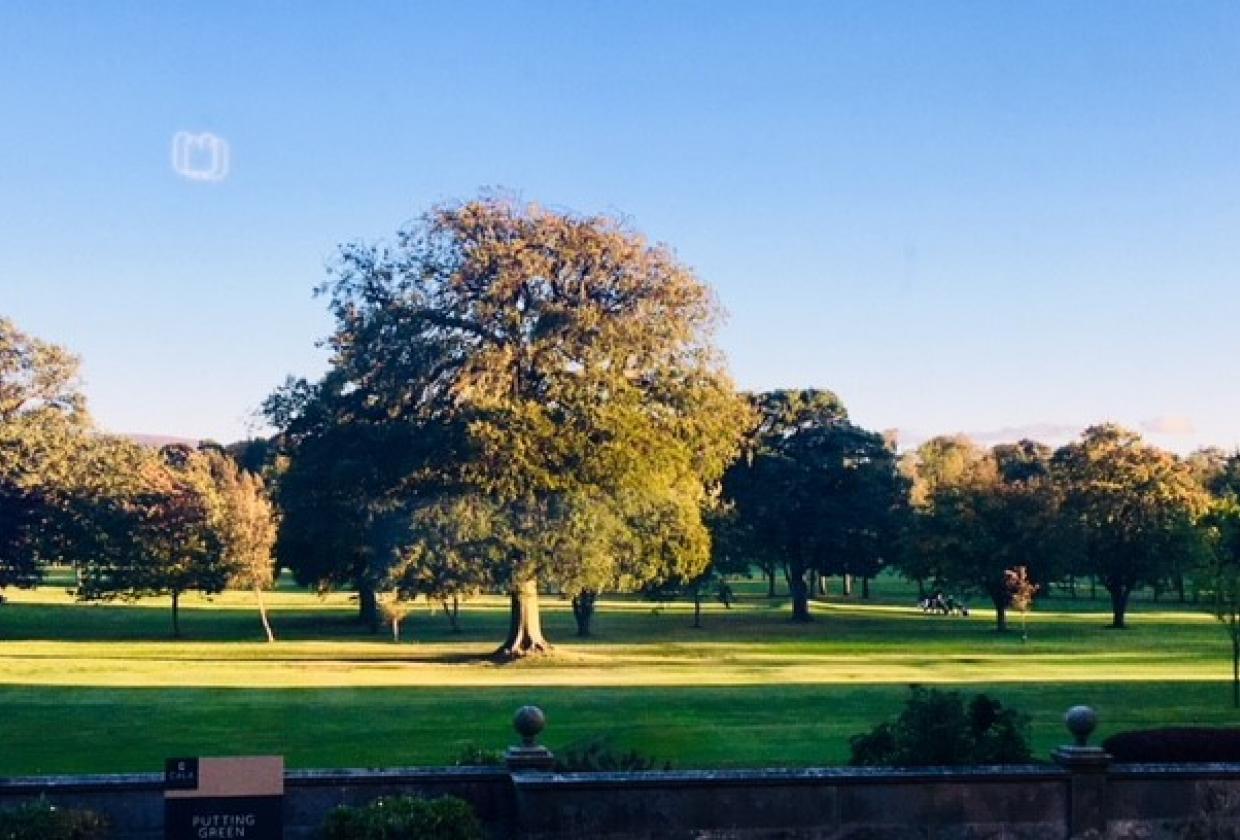 A golf event organised by fundraisers at the Scottish Government at Edinburgh's Ratho Park has raised £1,102.00 for the Civil Service Lifeboat Fund.
The money raised, on a day of interesting weather, covered fee donations, raffle takings and a couple of generous donations from non-players, with the raffle itself raising £166.00. This money will all go to priority projects for which the RNLI has asked us to fundraise in the current appeal year.
The golf winners were the Scottish Institute for Business Leaders' (SIBL) Silver Slickers team, followed by SIBL's  Muir's Marauders and the team from APS Group (Scotland) Ltd.  The first team's names will be engraved on the Challenge Cup (as soon as it is retrieved from Royal London Group under the current Covid restrictions!).
A big thank you for your support and special thanks to John McKain for helping deliver the event.