Civil Service 53 announced as latest Launch A Memory lifeboat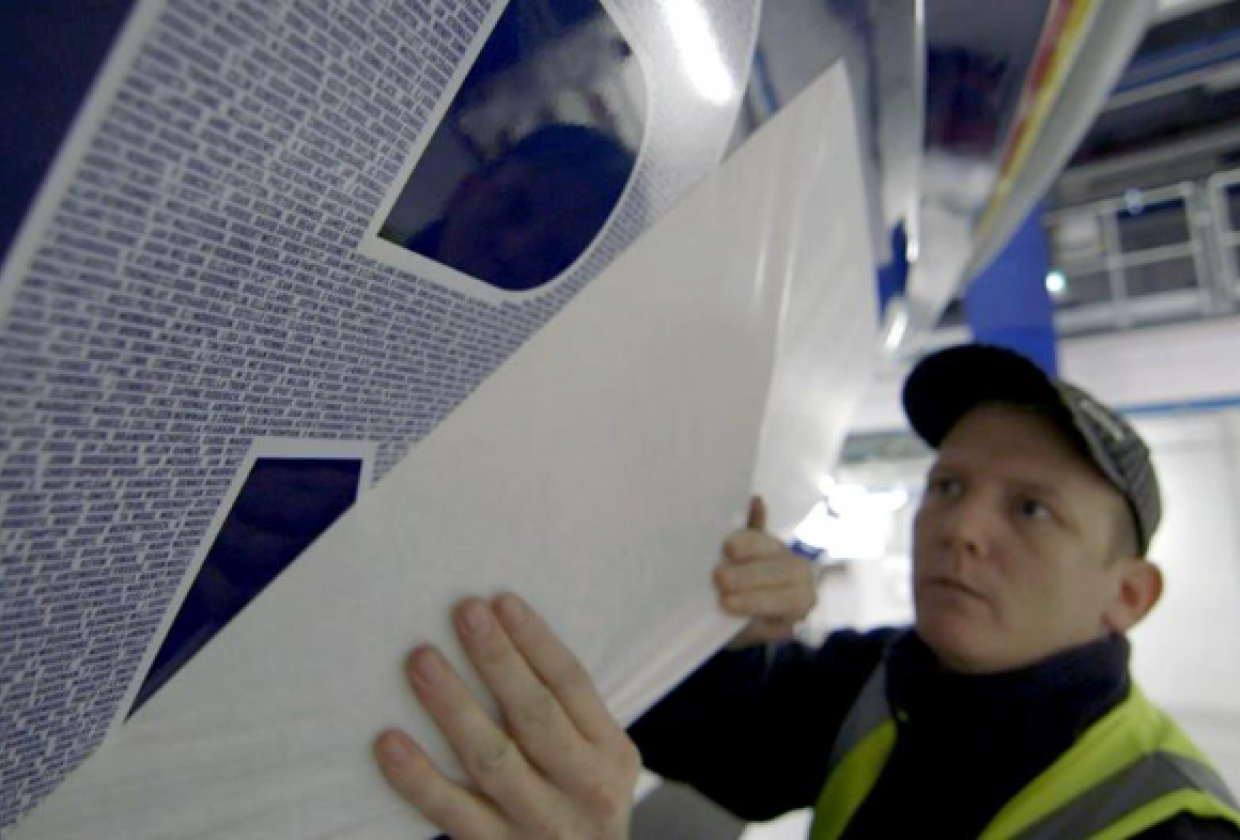 Civil Service 53, the new all-weather Shannon class lifeboat to be based at Wells-next-the-Sea in Norfolk, has been announced as the RNLI's latest Launch A Memory lifeboat. 
Launch A Memory is an opportunity to remember a loved one by adding their name to the letters and numbers of a lifeboat. This is the third lifeboat in the Launch A Memory fleet, the other two boats being at Invergordon and Clifden.
There is a suggested donation of £50 per name, which will go in to general RNLI funds. If you're a current or former Civil Servant, or employee of BT or the Post Office, please tick the box in the application process. 
More information, and how to apply to to add your loved one's name to Civil Service 53, is on the RNLI website.