Back for 2021 - Golf!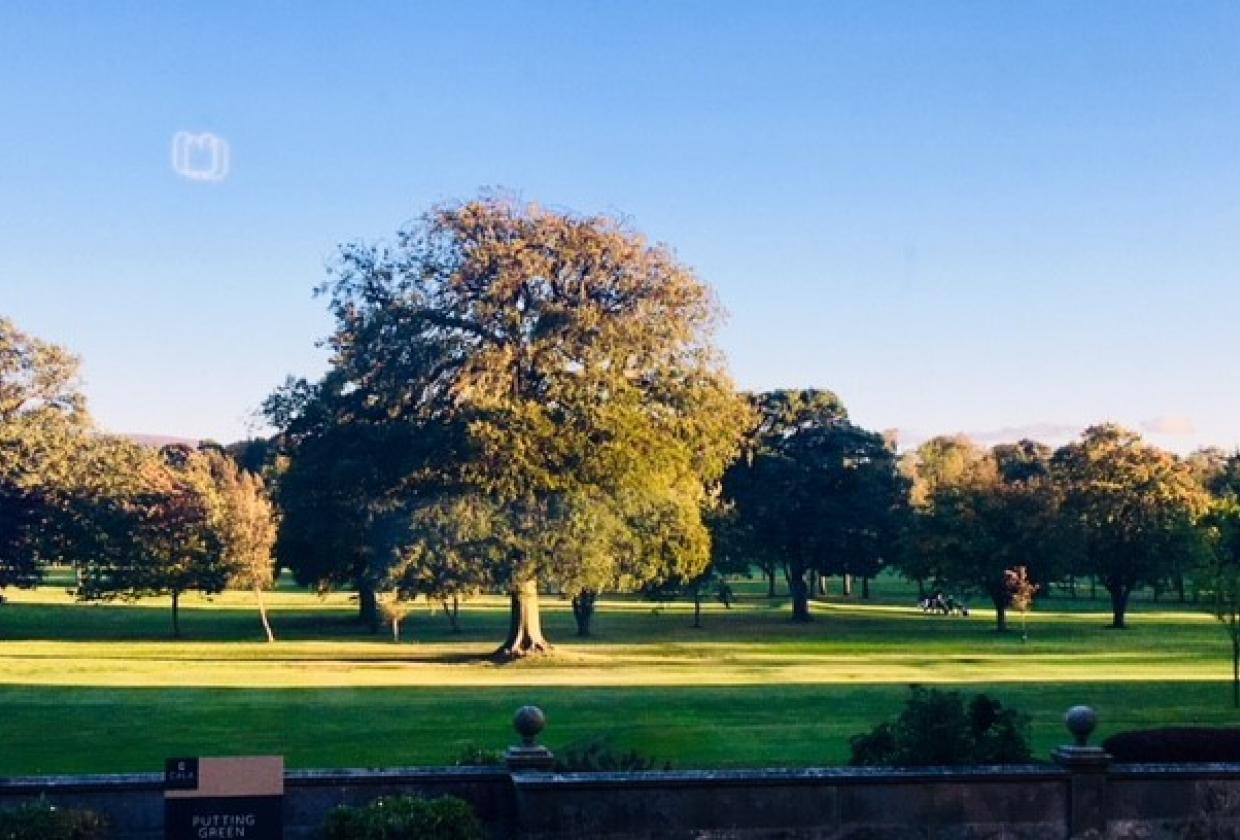 The Scottish Government's annual golf event in aid of The Lifeboat Fund returns for 2021.
This year, the event takes place on 24 September and we're delighted to be returning to the amazing Ratho Park Golf Club.
It's always a happy day, playing a beautiful course with really great facilities whilst supporting our life-saving cause. 
For more information, please email angela.saunders@gov.scot.